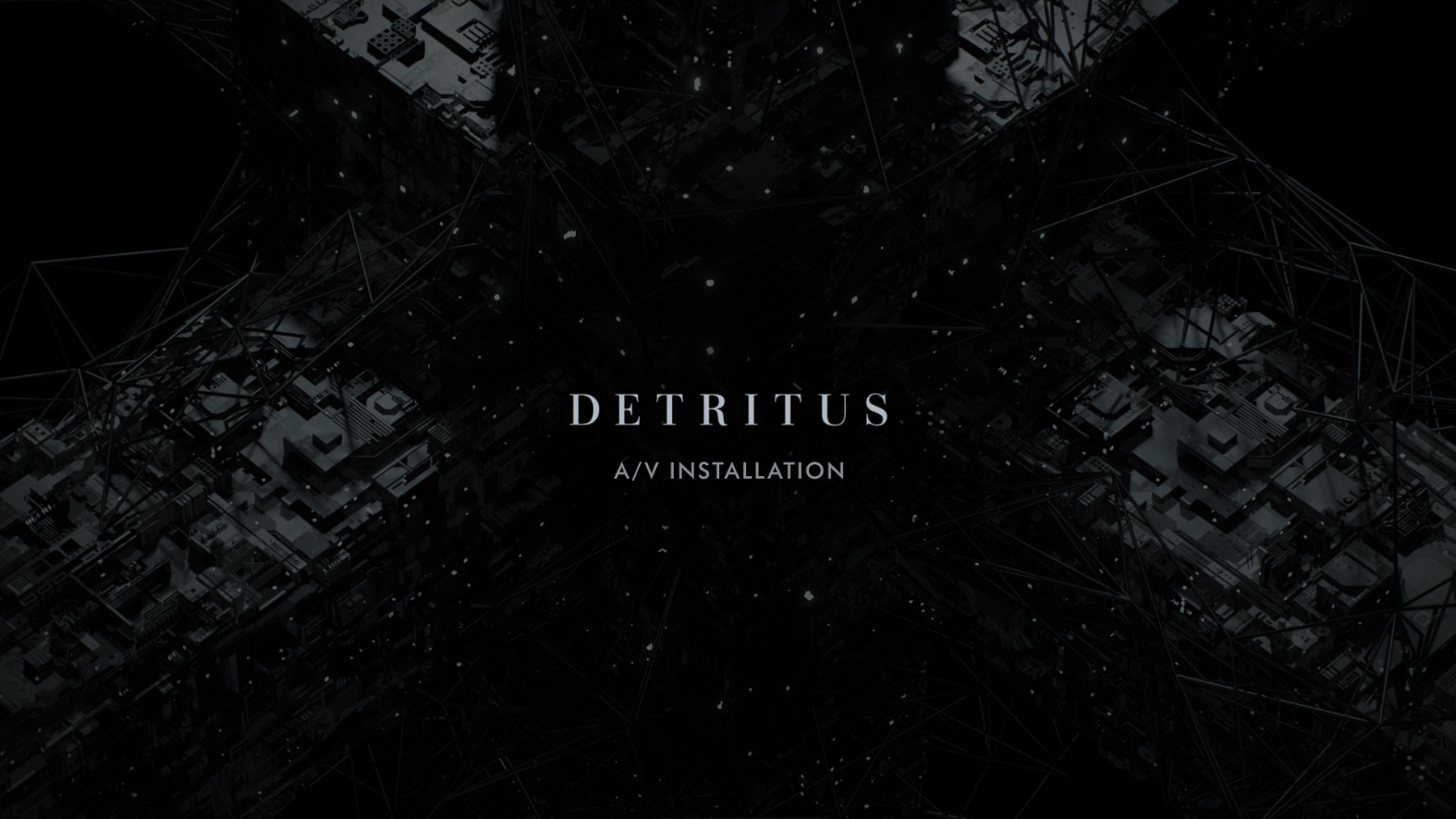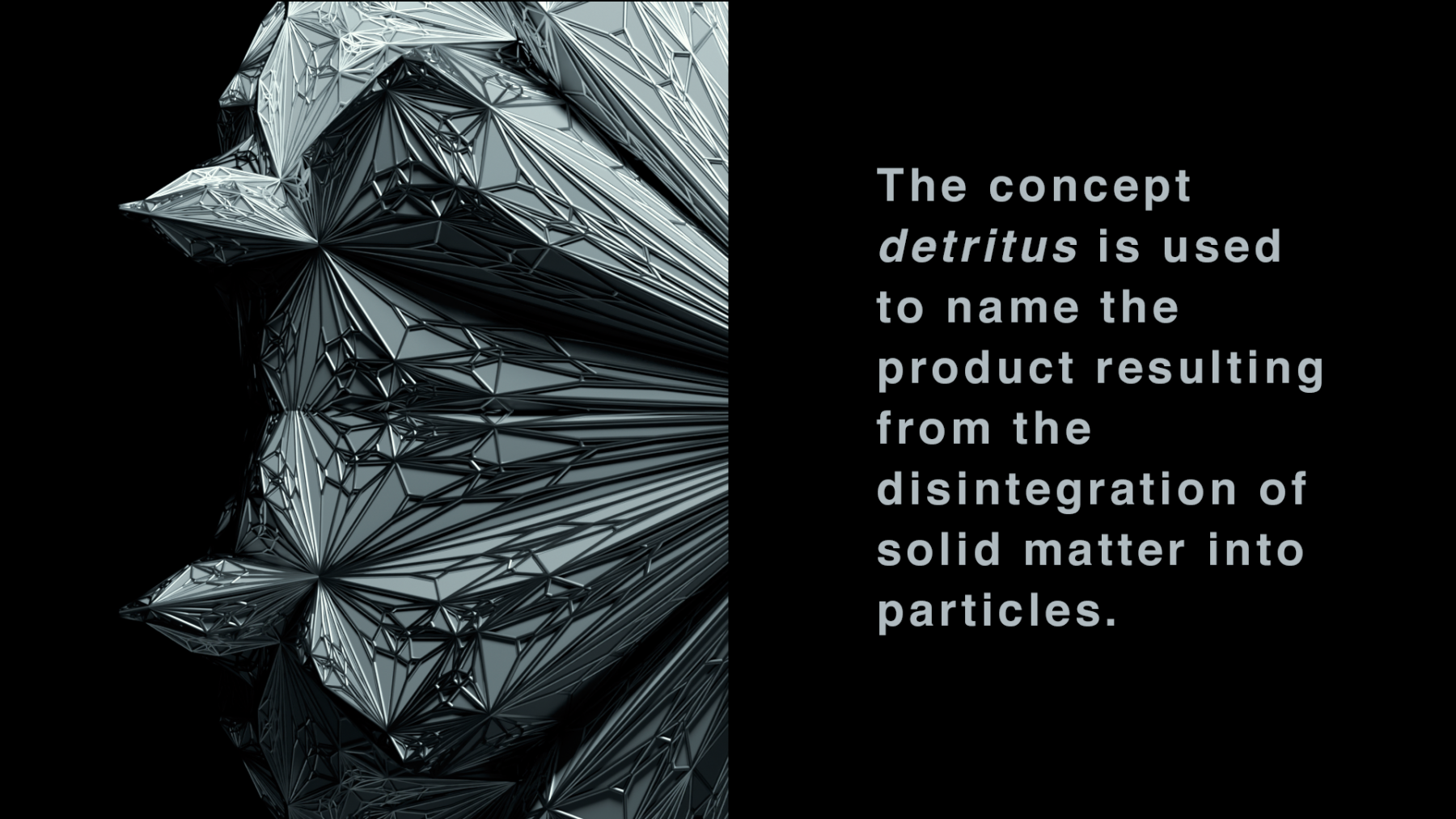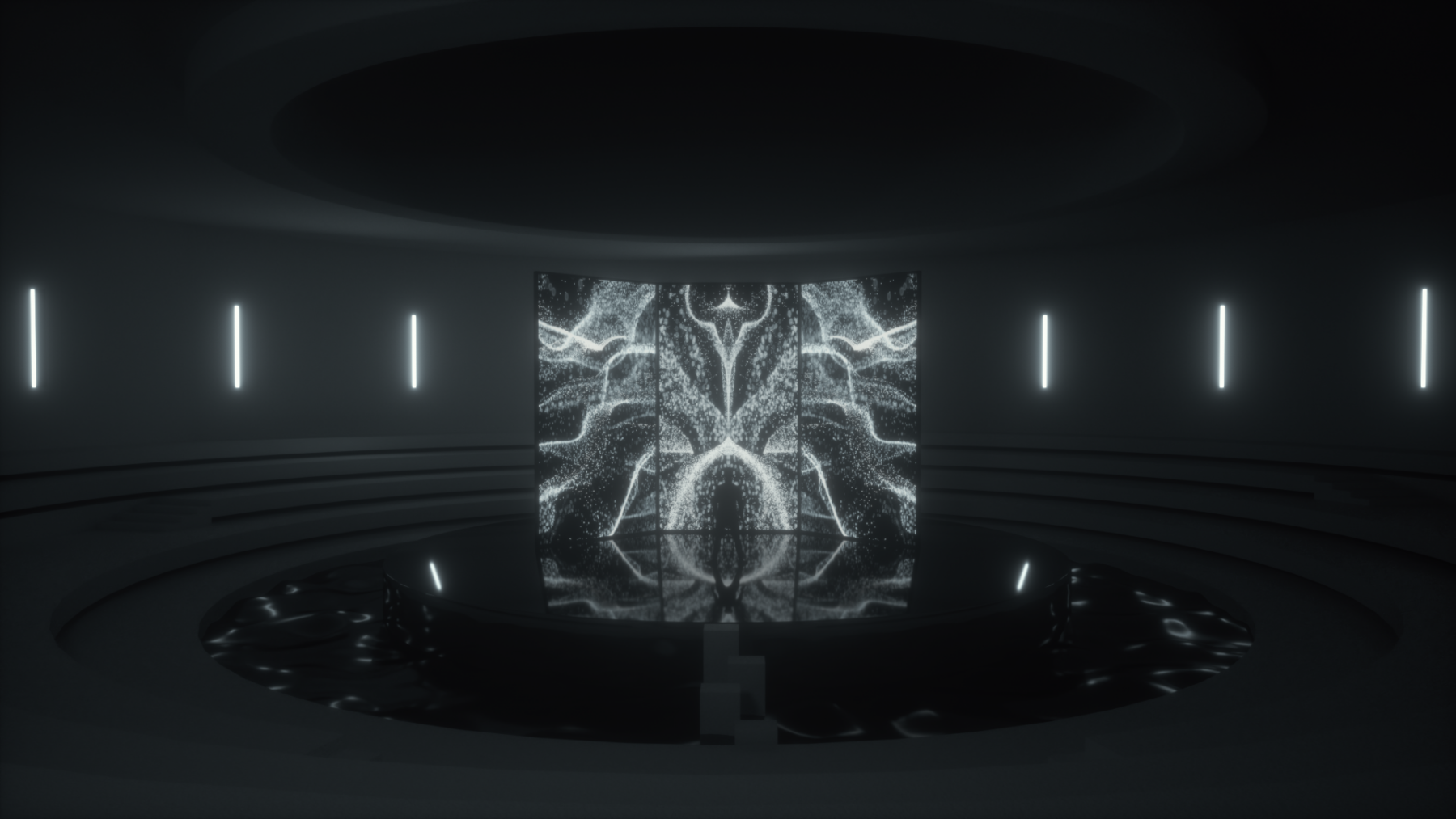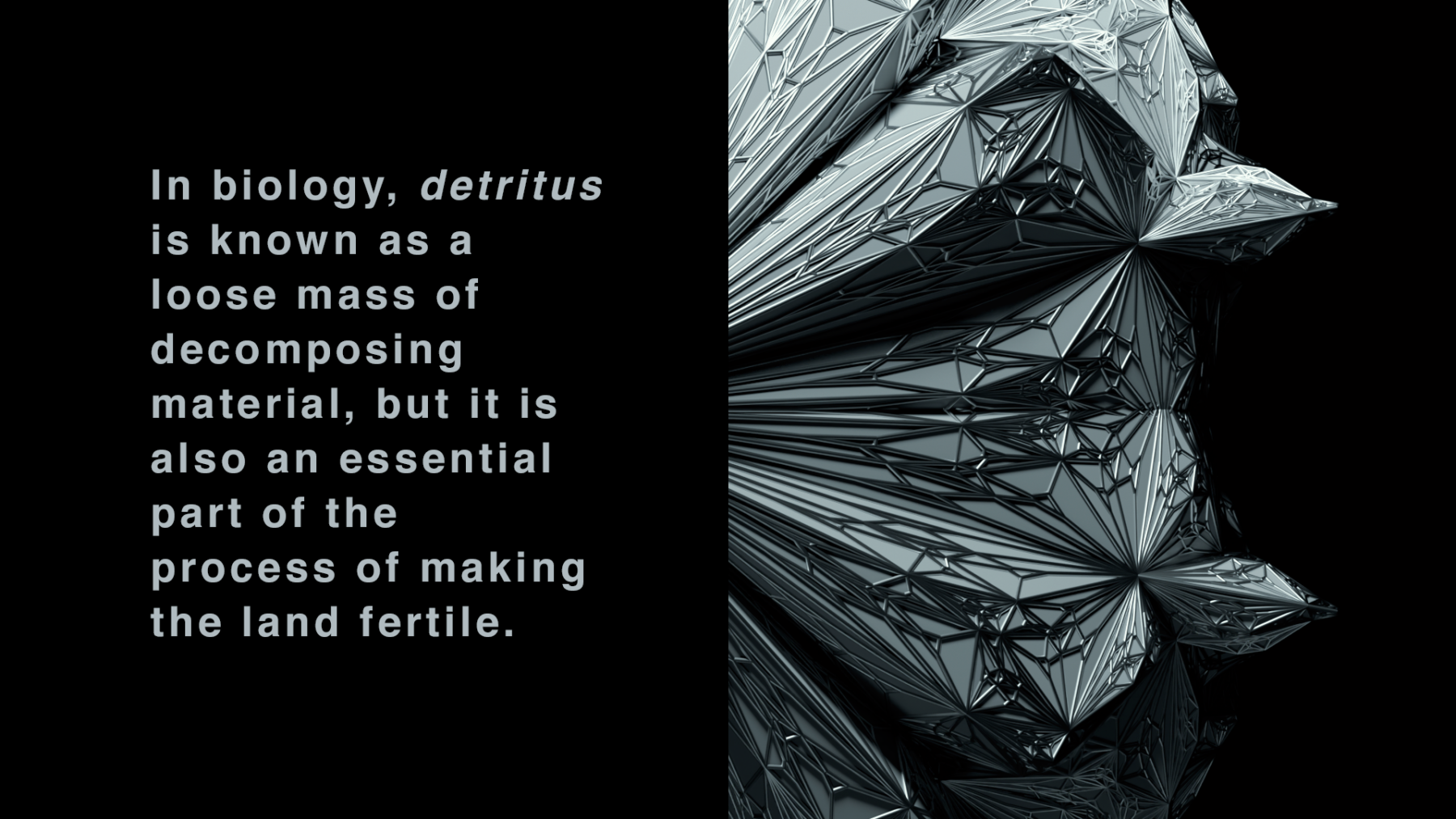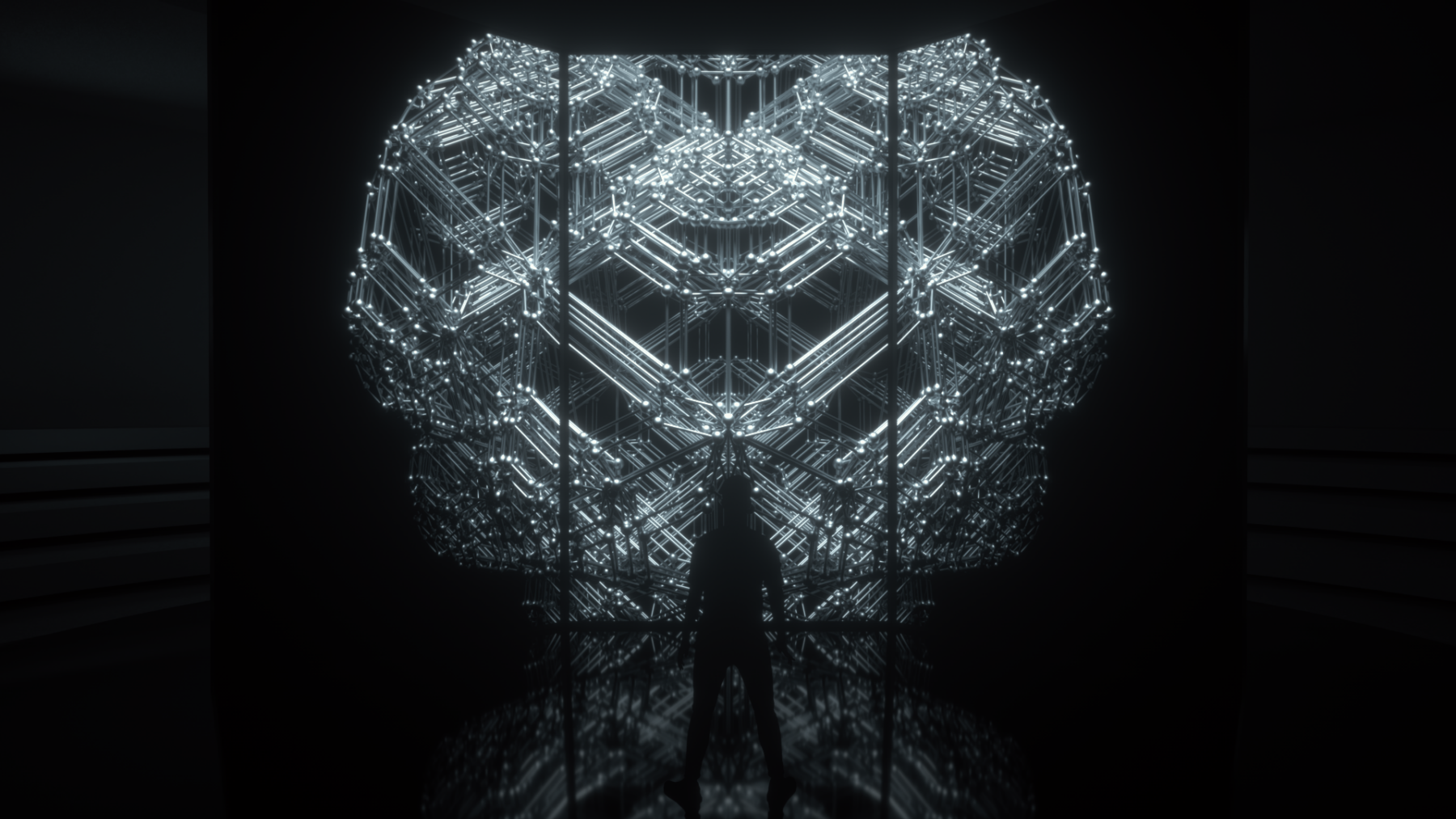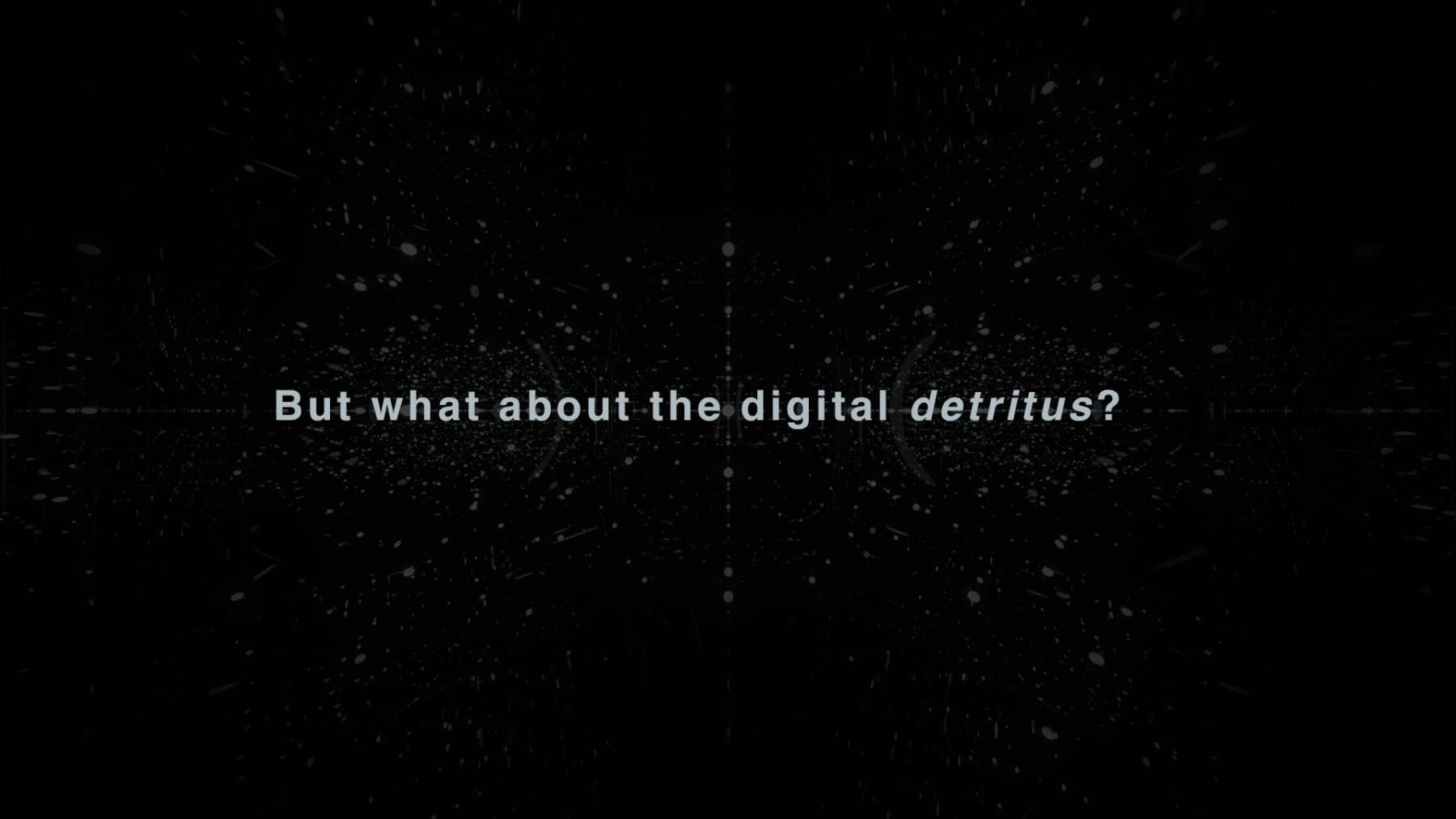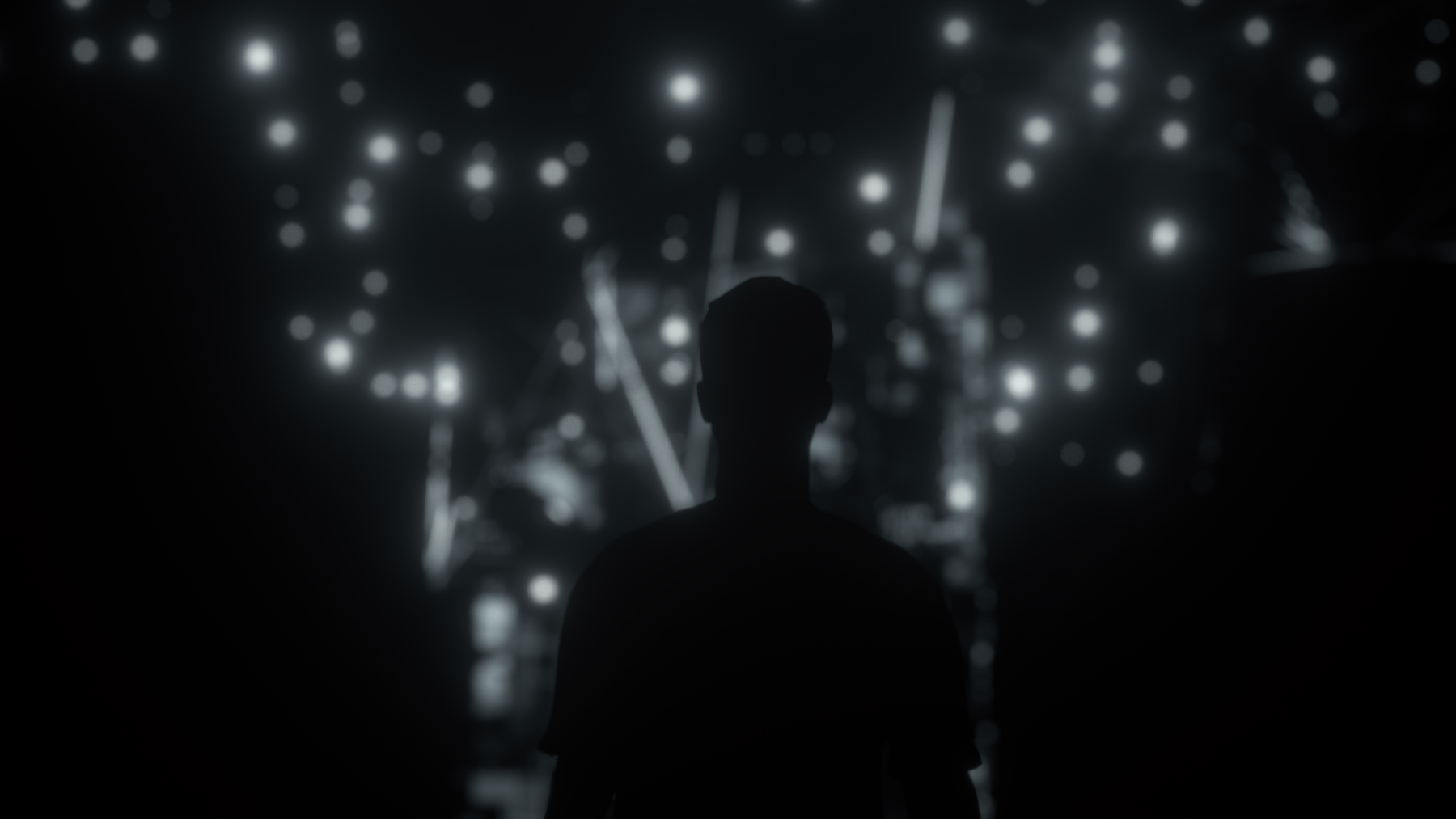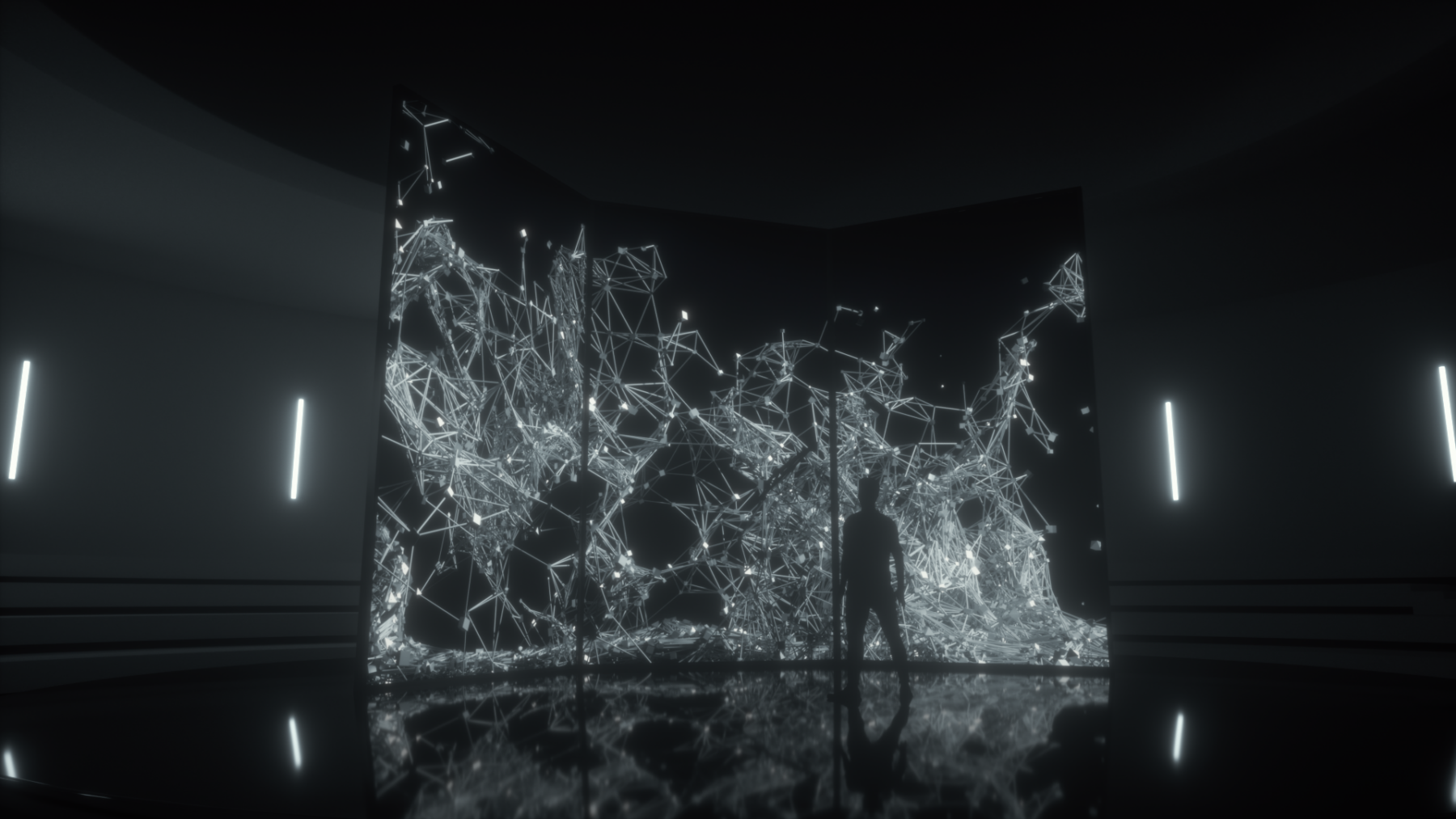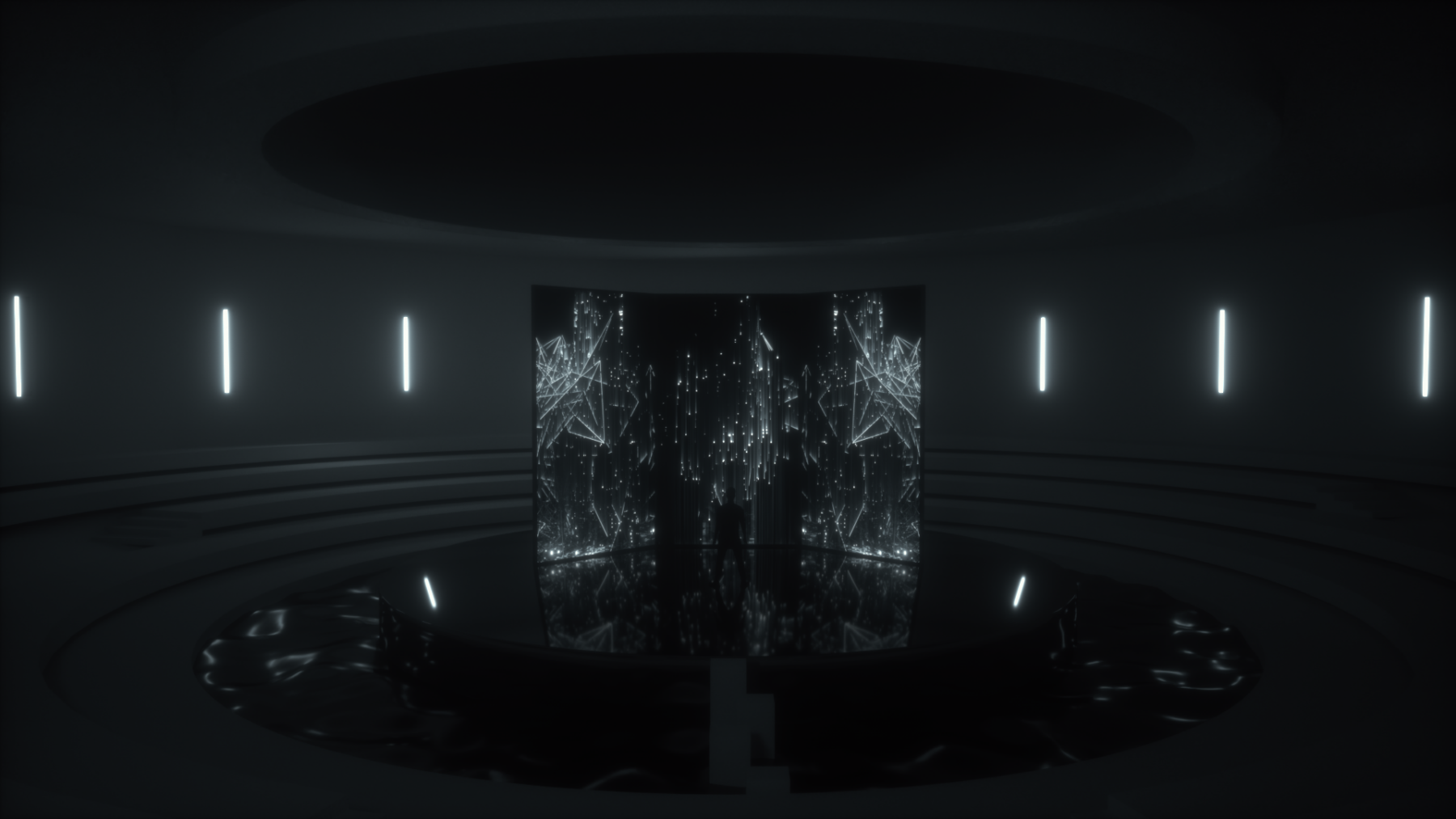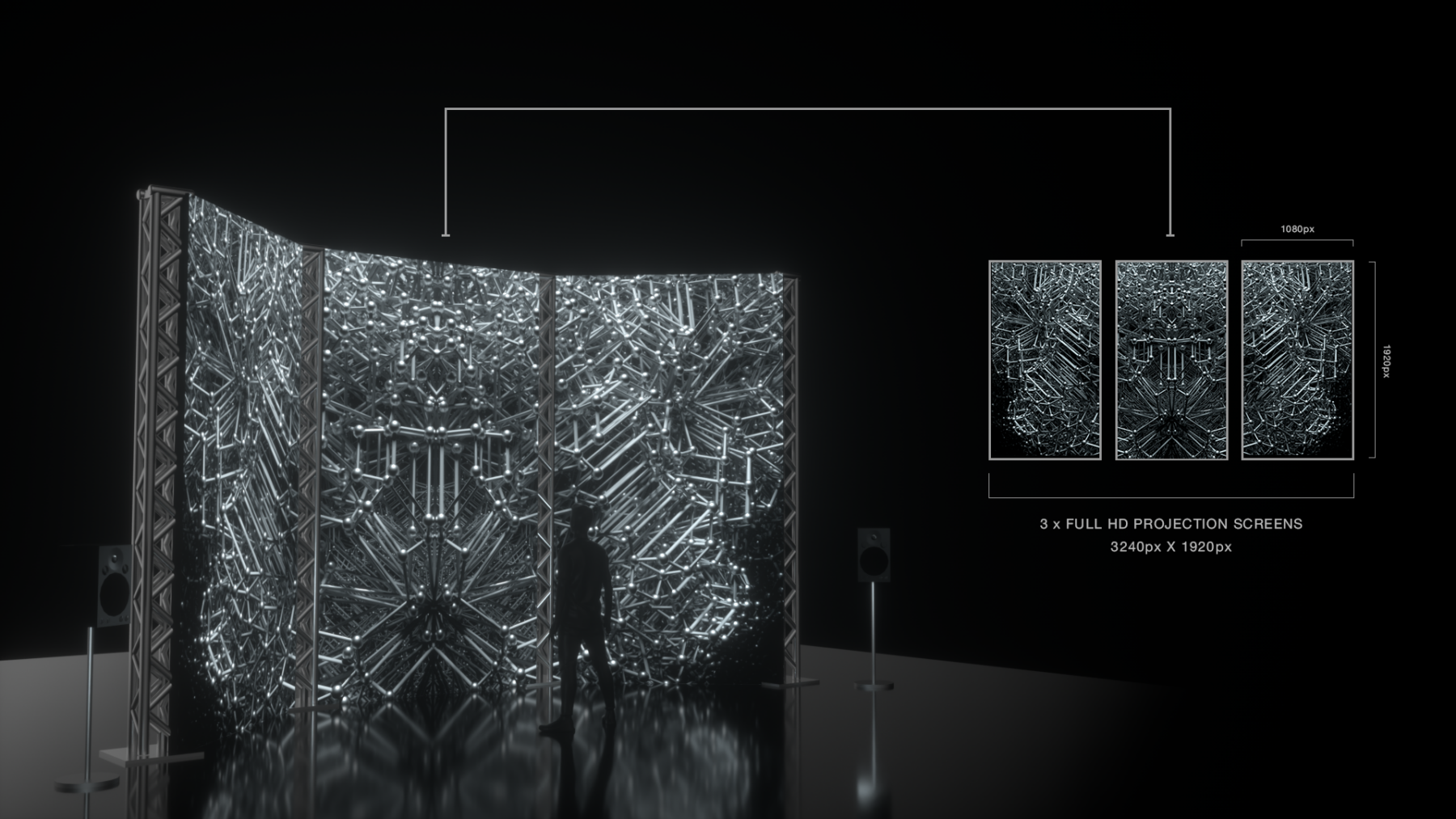 The concept «detritus» is used to name the product resulting from the disintegration of solid matter into particles. In biology, «detritus» is known as a loose mass of decomposing material, but it is also an essential part of the process of making the land fertile and creating new life.
But what about the digital «detritus»? Every day we create thousands of digital debris without being aware that we generate them. The process of digitization in our society is always portrayed as part of our progress and sustainability, but we are not aware that each file that we manipulate becomes something physical at some point and corner of the world. How would you imagine digital waste, the generation of new files, and their lifetime?
Inspired by this concept, in this project we try to imagine in an abstract way what the process of creation and destruction of digital matter would be like, giving it a certain physicality and in turn creating an infinite process of existence and extinction.
As a display format, we propose an audiovisual installation in the form of a triptych, which creates a more immersive experience for the viewer. The work has a total duration of 6 minutes that is reproduced in a loop, which refers to the infinite pattern of creation and extinction mentioned previously.