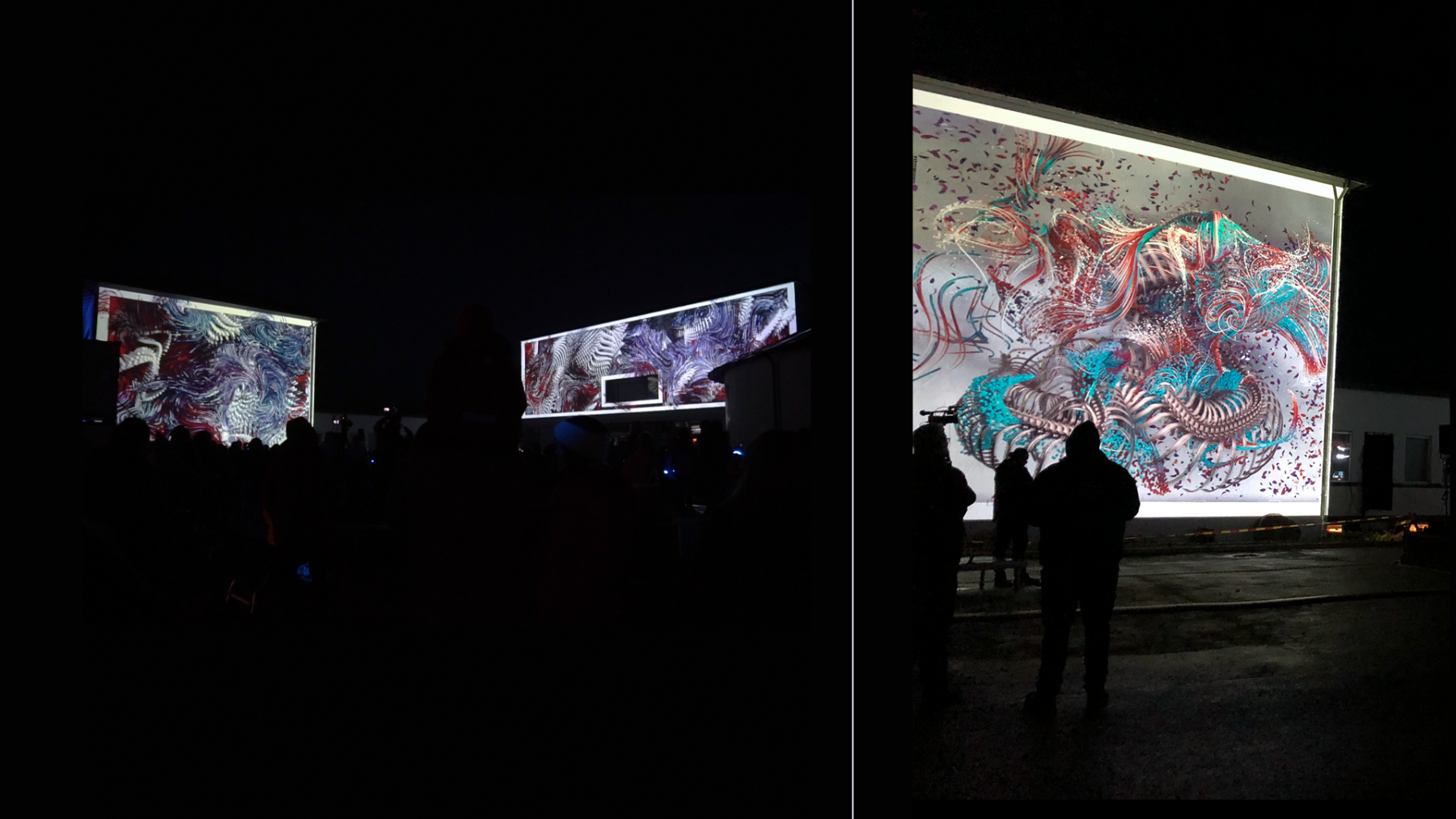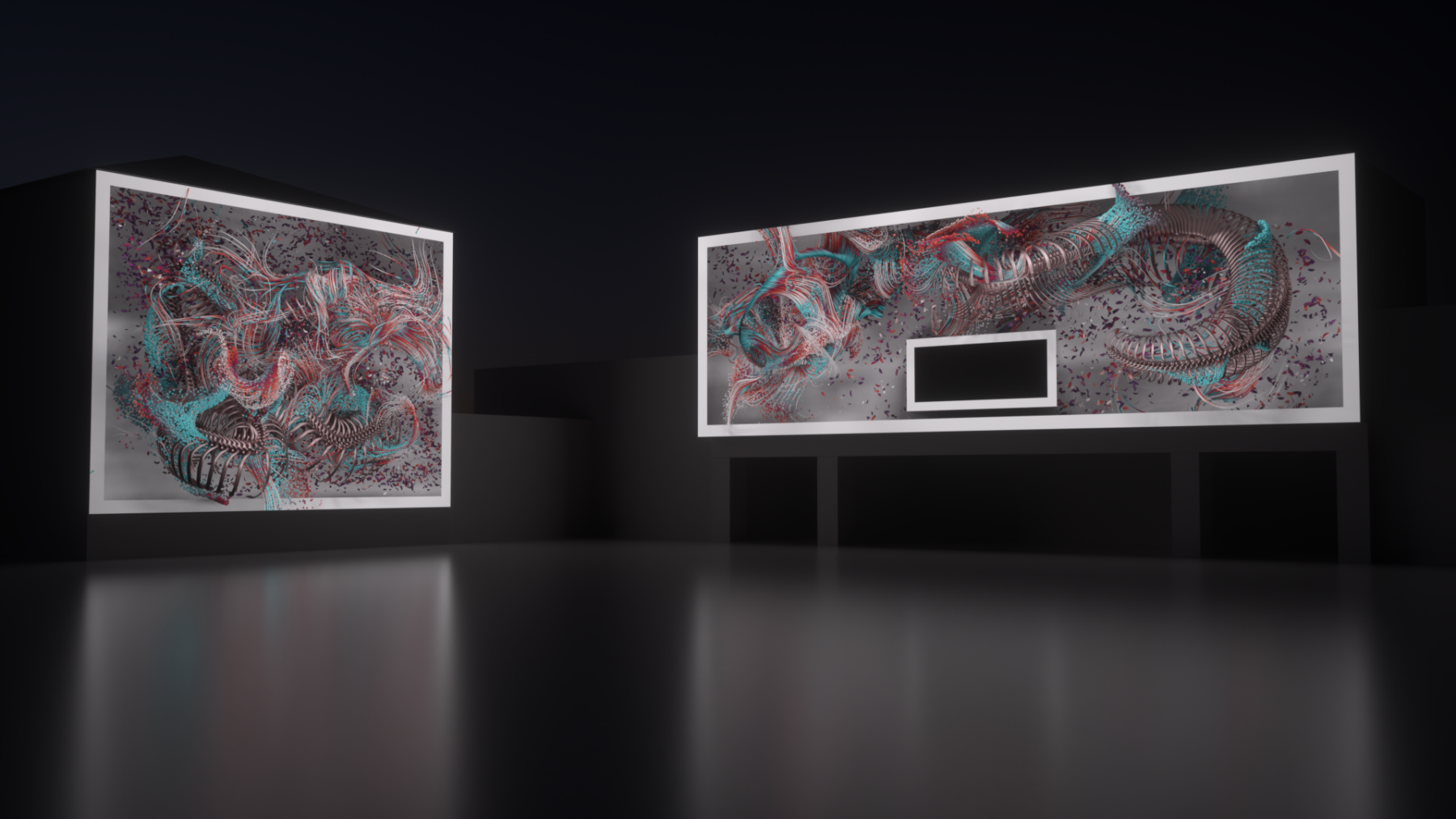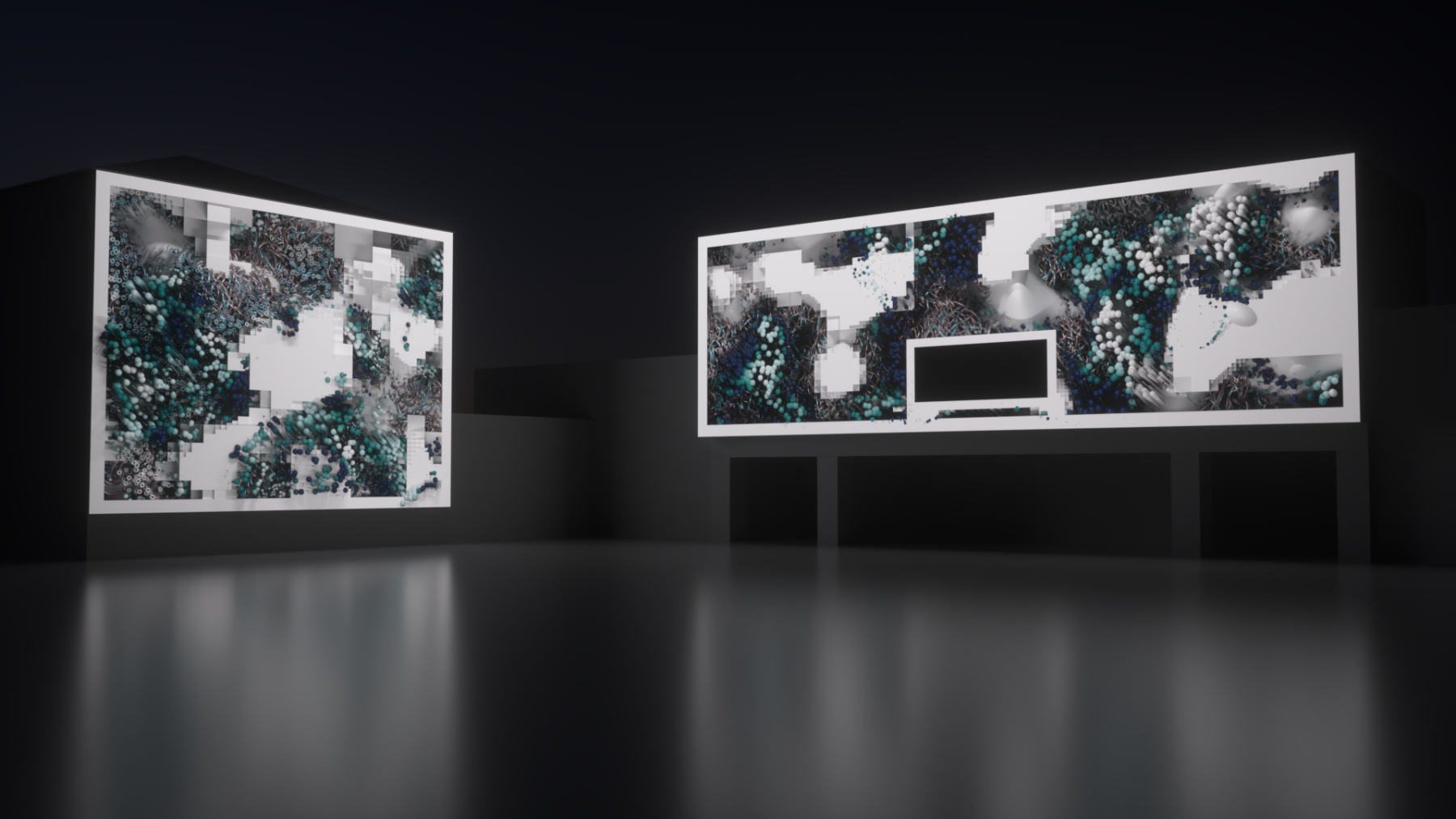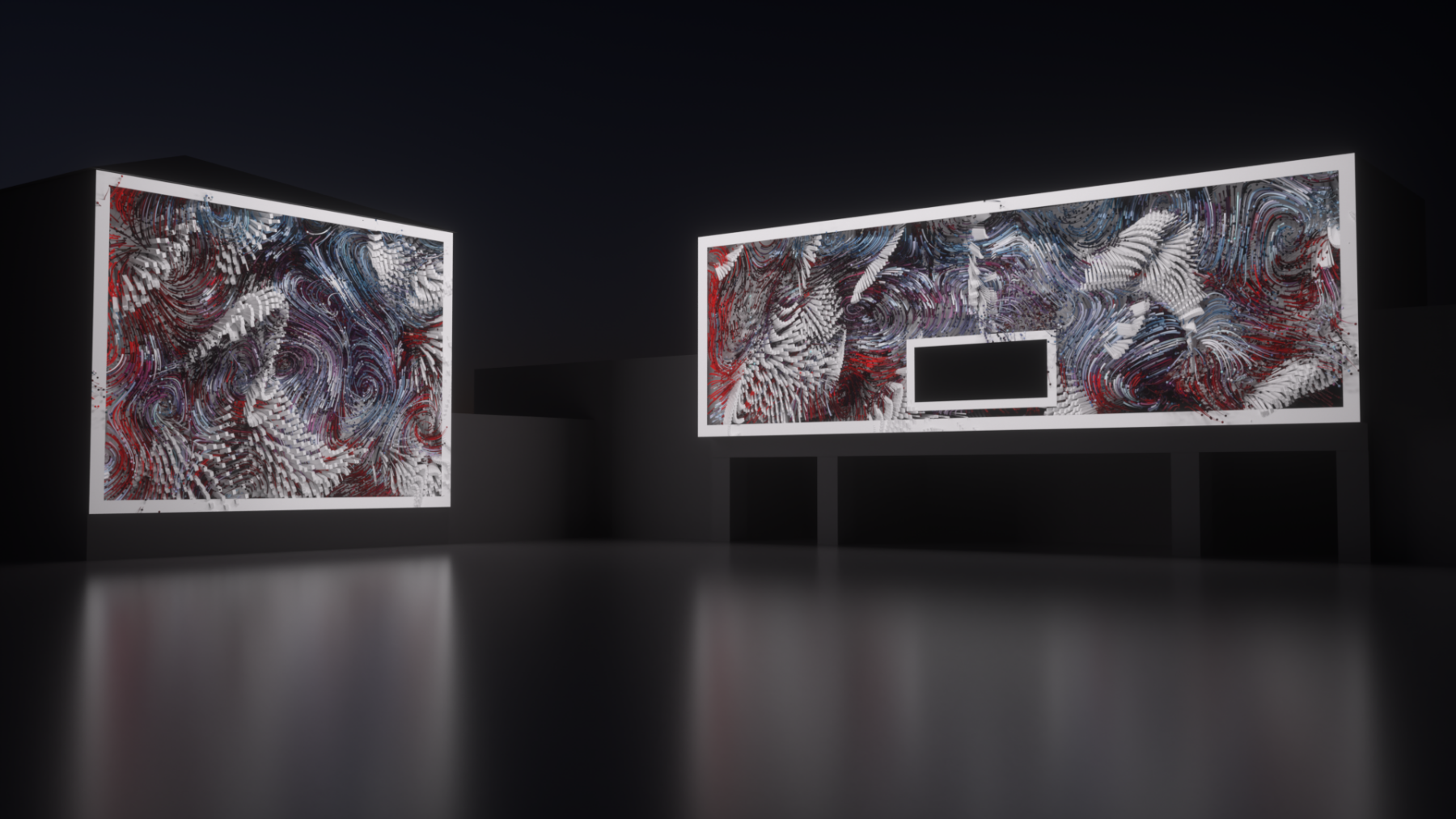 We had the pleasure to create an A/V Projection Mapping piece for the celebration of the 150th anniversary of the Arctic Museum of Norway in Tromso.
Trace
Humans have traced what we now call history by events that have occurred throughout our existence. These events translate, for example, into the creation of cultures, exciting discoveries, coexistence with different species, the creation of extraordinary monuments, etc.
Looking back to our ancestral ways also means respecting the interconnectedness of all things and ensuring reciprocity with the natural world. Our cultures and the legacy of our ancestors are part of our essence and our roots and who we are, but they also draw a trail in what we will become in the future.
This piece is an abstract vision where elements of the arctic culture are merged with the present in a new understanding of nature through technology.
Credits:
Location: Artic University Museum of Norway (Tromso)
Year: 2022
Concept, Art Direction, Design, and Animation: Hotaru Visual Guerrilla
Audio: Martin Stavrev (The Science)
Production: Fjord Studio (Anastasia Isachsen, Frank Isachsen)
Technical Director: Martin Mathisen